Monday, 18 January 2016 16:08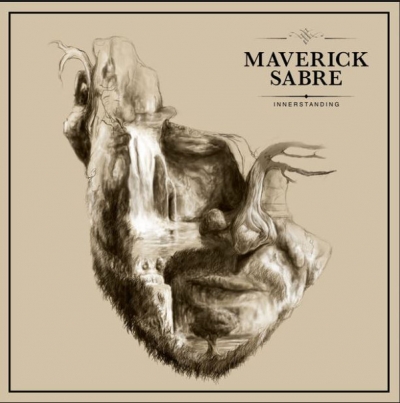 innerstanding
maverick sabre
Drei Jahre ist es her, dass Maverick Sabre sein Debut Lonely Are The Brave veröffentlicht hat. Offenbar hat er die Zeit gebraucht, denn der britisch-irische Sänger ist für eine Weile in sich gegangen. Und das verrät er uns schon im Titel seines neuen Albums: Innerstanding.
Monday, 11 January 2016 16:09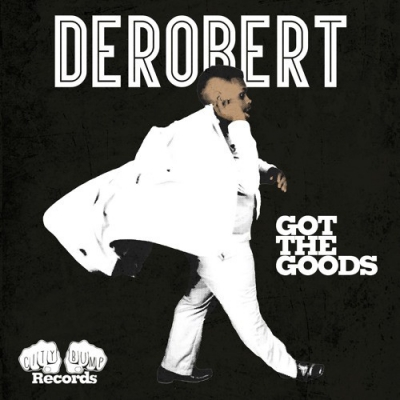 Got the Goods
derobert
Der Sänger DeRobert stammt aus Nashville, Tennessee – eine Stadt, die für ihre Country-Musik bekannt ist. Doch dass man dort auch Soul von Weltformat macht, zeigt DeRobert mit seinem ersten Solo-Album Got The Goods.