From House to Detroit, from Minimal to Electro - Never be boring!
Jeden Donnerstag abend werden etwas elektronischere Klänge bei Superfly durch den Äther gejagt. Im Rahmen der Spezialisten verpacken FLEX/CRAZY Host DJ Crazy Sonic & Manuel Petrik das weite Spektrum elektronischer Clubmusik in 1 Stunde Radioformat.
Im Vordergrund steht natürlich die Musik. Es gibt den "Klassiker der Woche" und die subjektiv besten 5 Tracks der Woche - nicht notwendigerweise immer absolute Neuheiten, sondern einfach gute Stücke, die den Sendungsmachern "zufliegen". Abgerundet wird dieser Mix mit dem "Grenzwert" der Woche, ein Track, der nicht nur Begeisterung auslösen und auch nicht unbedingt jedermanns Geschmacktreffen muss.
Es folgen Clubtipps und Interviews mit Gästen, die Woche für Woche das FLEX und andere österreichische Clubs besuchen (Peter Kruder, Anja Schneider, Dominik Eulberg, MANDY, Matthias Kadenoder, Tobias Thomas uvm.).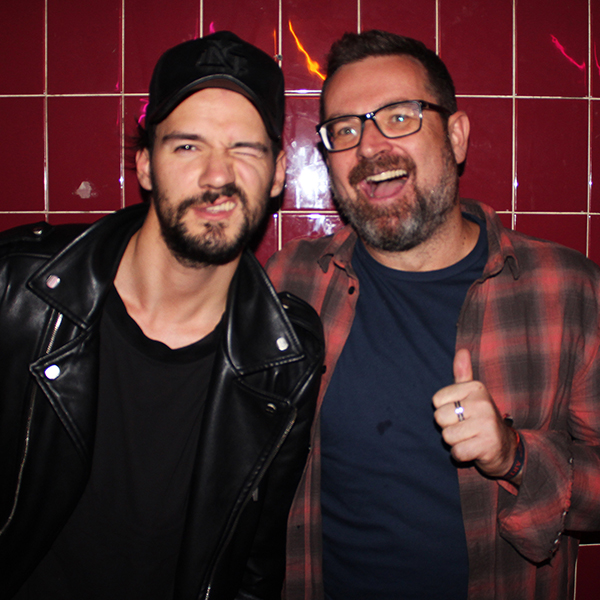 links