Im SUPERFLY YACHTHAFEN weht meist eine sanfte Brise Groove, destilliert aus feinsten kalifornischen Westcoast Sounds, Blued Eyed Soul, Smooth Jazz, Brazil, R&B & Yachtrock. Eberhard Forcher rehabilitiert lange Zeit verpönte Softrocker & Smoothjazzer, öffnet die Flanken zum J-Pop und präsentiert seine ganz persönlichen "All Around The World" – Geheimtipps aus der Spurrinne des California Groove Spirit.
Dazu gibt`s persönliche Anekdoten und handverlesene Hintergrundgeschichten, sowie interessante Fakten rund um das Genre.
Die Österreichische Radiolegende Eberhard Forcher hat noch lange nicht genug und startet mit dem Superfly Yachthafen in ein neues Radioabenteuer abseits des Mainstreams. In seiner Freitagnachmittagsendung dreht sich alles um die Musik, die der DJ Veteran privat am liebsten hört. Tatsächlich hat sich dieses neuerwachte Interesse mit dem Erscheinen der wundervollen Compiltation Serie TOO SLOW TO DISCO deutlich erhöht. Mittlerweile gibt es bereits 6 Editionen, die allesamt sehr empfehlenswert sind. Und es stoßen immer mehr junge Bands nach, die die Tradition des 70er Westcoastsounds modern neuinterpretieren.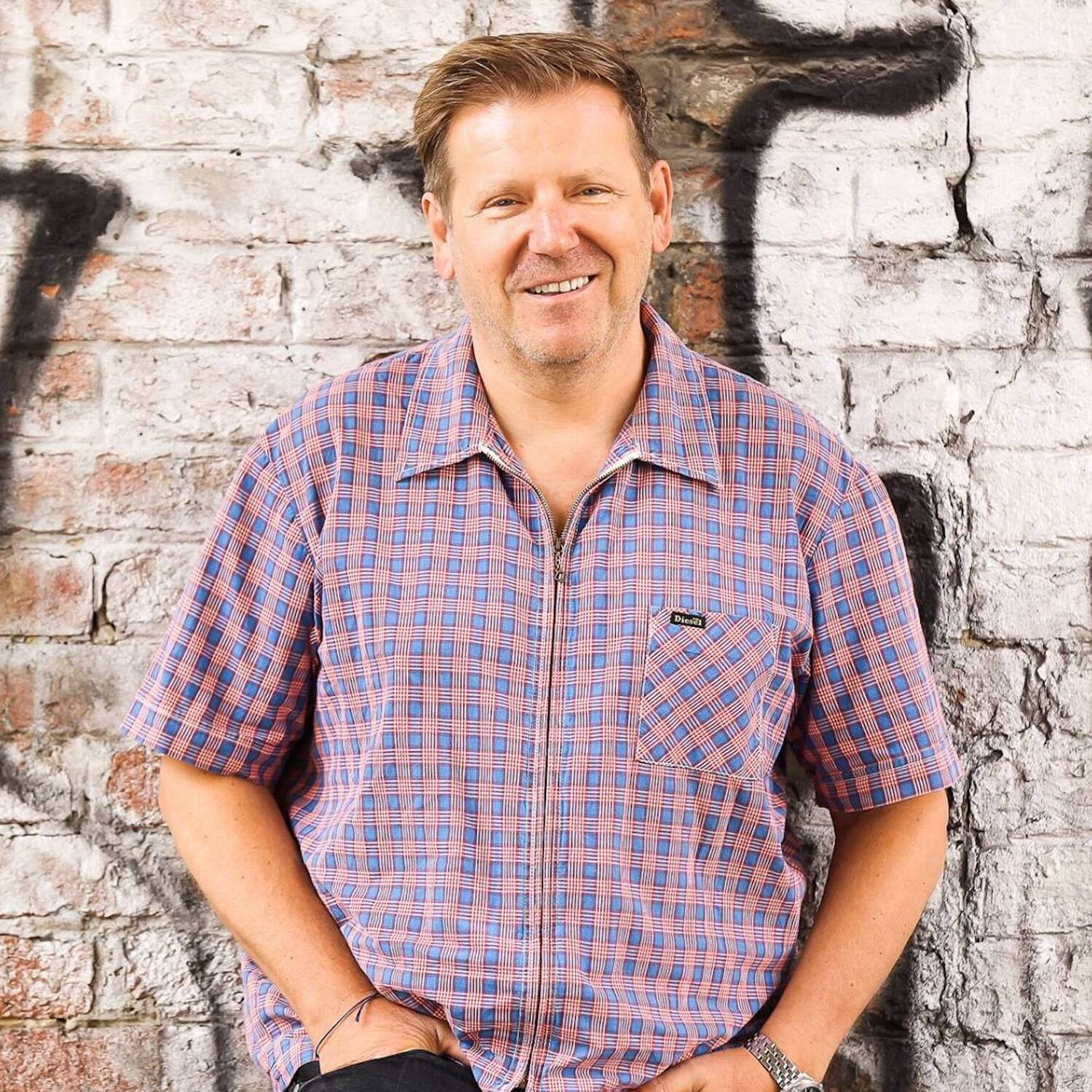 Playlist vom 17. September 2021:
KOOL & THE GANG – Hold On
LEW KIRTON – Just Can`t Get Enough
MAMA`S GUN – This Is The Day (A-Connection Re-Work)
WILLIAM SIKSTROM – Tell Me
MIKE FRANCIS – Calmi Calmi (Magrini & SCIALPO RMX)
JUNGLE – Bonnie Hill
LE FLEX – Love Has Come
TAME IMPALA – Patience
JOE TRAXLER – Don`t Dance
YUKSEK ft. PROCESSMAN & HENRIQ CH – Do Beijo
PETE ESCOVEDO ft. DEBI NOVA – Rhythm Of The Night
TOTO – Georgy Porgy (Acoustic)