Im SUPERFLY YACHTHAFEN weht meist eine sanfte Brise Groove, destilliert aus feinsten kalifornischen Westcoast Sounds, Blued Eyed Soul, Smooth Jazz, Brazil, R&B & Yachtrock. Eberhard Forcher rehabilitiert lange Zeit verpönte Softrocker & Smoothjazzer, öffnet die Flanken zum J-Pop und präsentiert seine ganz persönlichen "All Around The World" – Geheimtipps aus der Spurrinne des California Groove Spirit. Mit der perfekten Uhrzeit - gleich im Anschluss an eure Superfly Chartshow. Ohne Stress in der letzten Stunde im Büro oder wo ihr gerade auch seid. Dazu gibt`s persönliche Anekdoten und handverlesene Hintergrundgeschichten.


Eines steht fest: die Österreichische Radiolegende Eberhard Forcher hat noch lange nicht genug und startet mit dem Superfly Yachthafen in ein neues Radioabenteuer abseits des Mainstreams. In seiner Freitagnachmittagsendung dreht sich alles um die Musik, die der DJ Veteran privat am allerliebsten hört. Tatsächlich hat sich dieses neuerwachte Interesse mit dem Erscheinen der wundervollen Compiltation Serie TOO SLOW TO DISCO deutlich erhöht. Mittlerweile gibt es bereits 6 Editionen, die allesamt mehr als nur empfehlenswert sind. Und es stoßen immer mehr junge Bands nach, die die Tradition des 70er Westcoastsounds modern neuinterpretieren.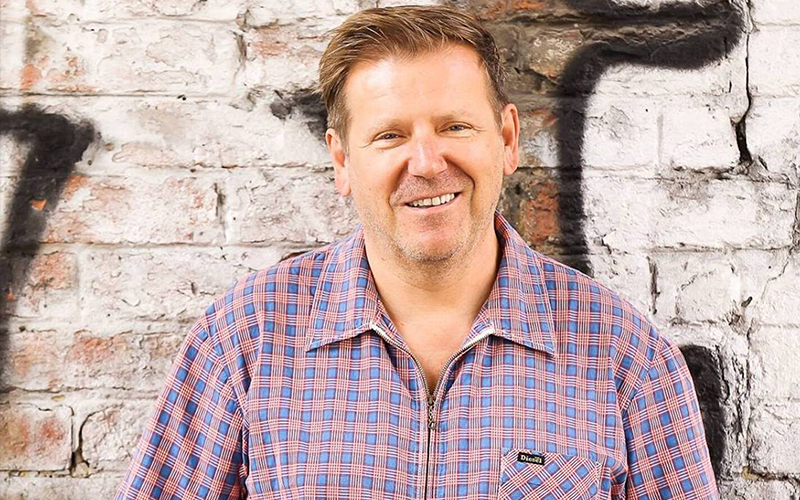 Playlist vom 19. Mai 2023:
THUNDERCAT & TAME IMPALA – No More Lies

KOOL & THE GANG – Hold On

SURFACES – 24/7/365

PABLO CEPADA – Blinding Lights

THE MAIN INGREDIENT – Summer Breeze

LOMBOY – Loverboy

SPANDAU BALLET vs. BEYONCE – True Summertime (DJ Palermo Mashup)

FF EDITS – Memories

LIL YACHTY – The Zone

PIECES OF A DREAM – Warm Weather

THIERRY CONDOR – Lazy Nina

PHIL CARMEN – On My Way In L.A.