Glitzernde Discokugeln, stampfende Beats, Disco und Soulful House in Reinkultur, das ist das Motto der Crystal Radio Show von Superfly! Einmal im Monat präsentiert der international erfahrene Produzent und DJ Mannix eine gefühlvolle Melange aus Disco und Soulful House.
Bereits in den 90er Jahren war der Wiener Teil des erfolgreichen Produzententrios WHIPPED CREEM und hat mit mehreren Releases auf Labels wie Generate Music oder AM:PM von sich reden gemacht.
Seit 2012 produziert er unter seinem eigenen Namen Tracks mit Künstlern wie Kenny Thomas, Montana & Stewart oder Arnold Jarvis und hatte im Herbst 2013 einen kleinen Clubhit seiner Version des Melba Moore-Klassikers "Standing Right Here".
Wir halten uns an Girogio Moroders Worte: "Disco is music for dancing, and people will always want to dance."
Crystal Radio Show Set's sortiert auf Hearthis.at
https://hearthis.at/mannix/set/crystal-radio-show/
www.facebook.com/crystalradioshow
Mannix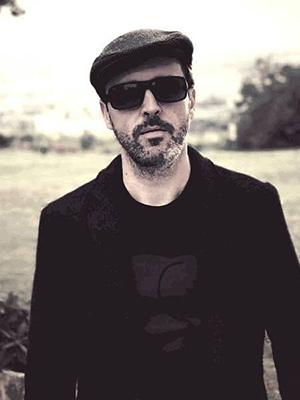 https://www.facebook.com/MannixVienna
https://hearthis.at/mannix/