Wir freuen uns ganz besonders, den Termin für Ms. Lauryn Hill um ein Jahr verschieben zu können. Nachdem sich die Ausnahmekünstlerin in den letzten Jahren eher rar gemacht hat, holt sie Radio Superfly 2021 für eines ihrer Konzerte nach Wien.
Vielfach platinausgezeichnet erlangte Ms. Lauryn Hill mit The Fugees in den 90er Jahren quasi über Nacht weltweite Berühmtheit. Mit ihrem Solo-Debüt "The Miseducation of Lauryn Hill" hat sie die Welt dann vor mehr als zwei Jahrzehnten endgültig erobert und – musikhistorisch gesehen – einen wahren Meilenstein gesetzt. Singles wie "Doo Wop (That Thing)" oder "Everything is Everything" und viele mehr katapultierten sie an die Spitze diverser Bestenlisten und das Stimmwunder war plötzlich Superstar. Unglaubliche elf Grammy-Nominierungen und fünf Grammy-Award-Gewinne später hat sie ihren Status mehr als unterstrichen.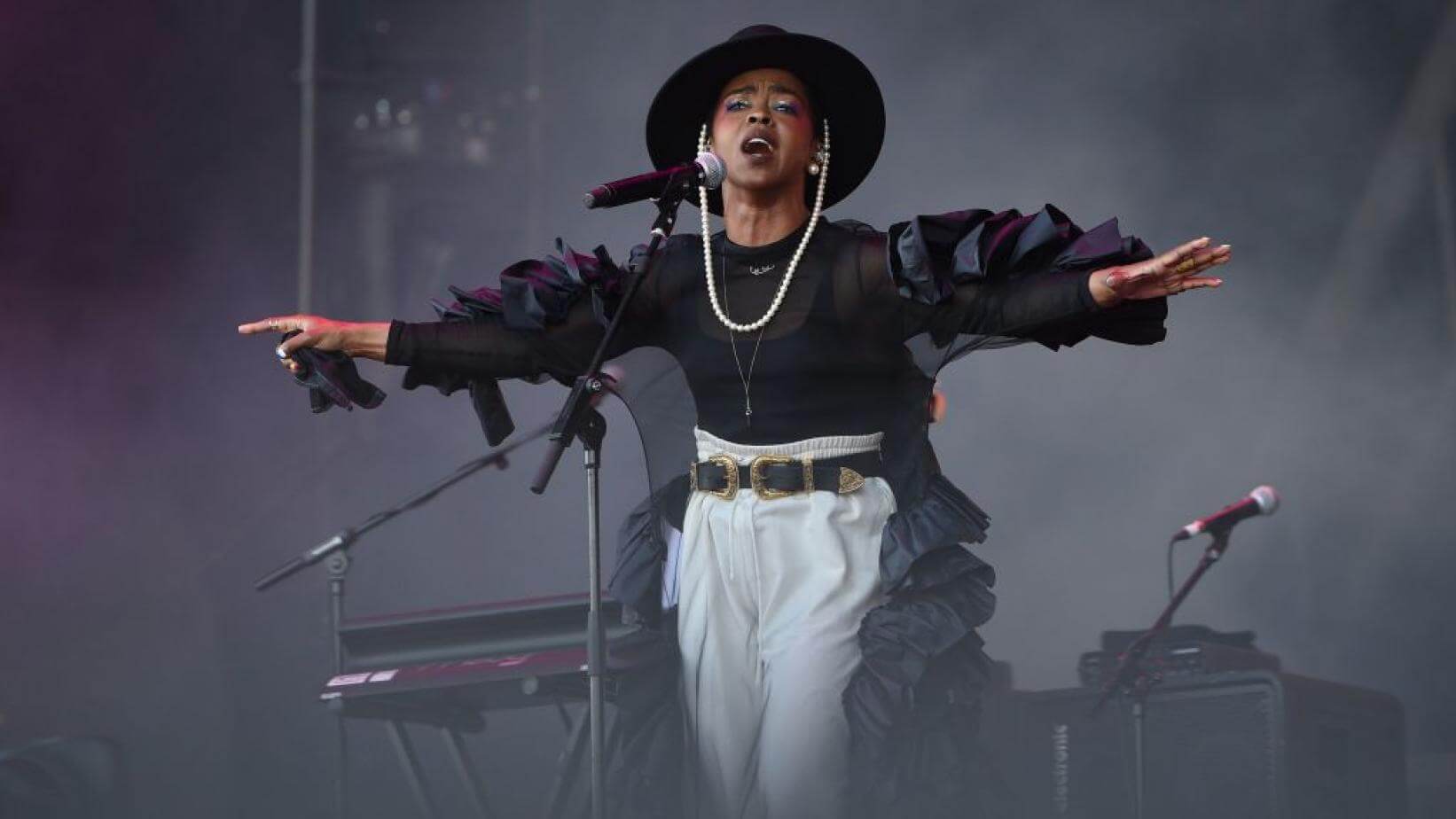 "This album chronicled an intimate piece of my young existence. It was the summation of most, if not all, of my most hopeful and positive emotions experienced to that date. I loved and believed deeply in my community's ability to both love and heal itself provided it received the right amount of support and encouragement. Our world today, both complex and changing, is in need of the balance between moral fortitude and cathartic expression. I hope the love and energy that permeated this work can continue to inspire change with love and optimism at the helm.", kommentiert Lauryn Hill ihren Durchbruch.
Radio Superfly freut sich diese Ausnahmekünstlerin – die sich in den letzten Jahren eher rar gemacht hat – für eines ihrer seltenen Live-Gastspiele mit einem Best-Of ihrer Musikkarriere auch in Wien begrüßen zu dürfen - und das sogar als sommerliches Open Air! Doo Wop-Wop und Tickets sichern nicht vergessen!
MS. LAURYN HILL (US)
presented by Radio Superfly
Montag, 12. Juli 2021, ab 17:30 Uhr
METAStadt Open Air
Dr. Otto Neurath Gasse 3, 1220 WIEN