Donnerstag, 22 Juli 2021 03:00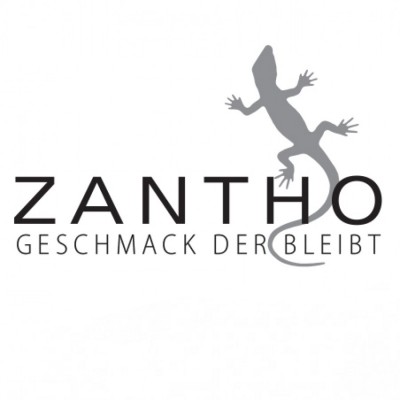 Die Anmeldung zum Gewinnspiel war erfolgreich!
Viel Glück!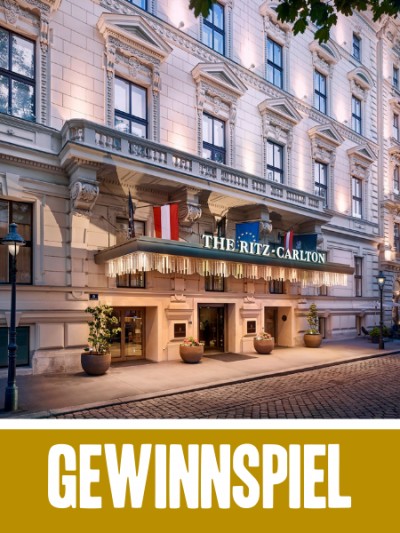 Relax yourself!
Gewinnt euren exklusiven Kurzurlaub im einzigartigen Ambiente des 5 Sterne Hotels The Ritz-Carlton, Vienna.
Ihr müsst Wien nicht verlassen, um dem Alltag zu entfliehen. Radio Superfly und The Ritz-Carlton, Vienna verlosen 4x2 Übernachtungen in einer luxoriösen Junior Suite des The Ritz-Carlton, Vienna inklusive Frühstück und 400 Euro City Retreat Credits, die sich ganz nach euren Vorstellungen in Restaurants, Bars oder im The Ritz-Carlton Spa einlösen lassen, sowie 1x Spa Membership im exklusiven The Ritz-Carlton Spa für 6 Monate.