Wer von euch hat Lust auf mehr?
Nach unseren Parties im O Klub, Heuer am Karlsplatz, Neubaumarkt und dem Porgy & Bess geht es jetzt weiter.


(Pics by Kurt Patzak)
15 YEARS OF SUPERFLY PRESENTS
PART 2
Ja, wir wollen nochmals anstoßen...immerhin feiern wir noch immer unseren 15. Geburtstag. Als Dankeschön für eure Treue werden wir natürlich regelmäßig Tickets verlosen. Haltet Augen und Ohren offen und vor allem: Stay tuned.
Wir haben euch hier alle Fotos von 15 YEARS OF SUPERFLY - Part 1 hochgeladen.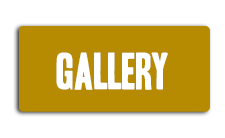 15 YEARS OF SUPERFLY
Part 2
Wien
verschiedene Locations